5.) Some Buds Make "Fox Tails"
Bud with little foxtailing – common with Indica-based strains
(buds are rounded out, sometimes one foxtail visible near the top)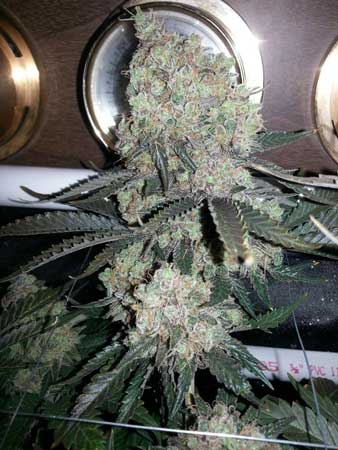 Massive foxtailing can be a genetic trait, and certain strains will tend to produce foxtails all over their buds no matter what. This seems to happen most commonly with Haze and Sativa-based strains.
This way that buds can grow is named after "foxtails" because the buds tend to grow in a rounded shape with the fluffy hair-like pistils coming from the end.
Example of healthy foxtailing based on genetics
(notice how there are foxtails all over the bud, instead of just at the top)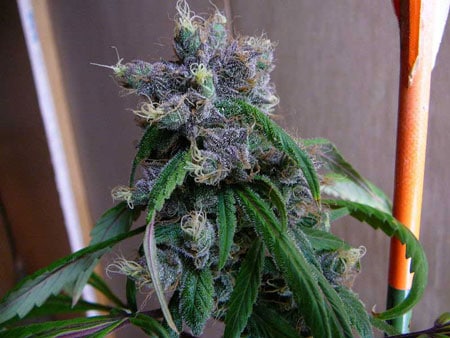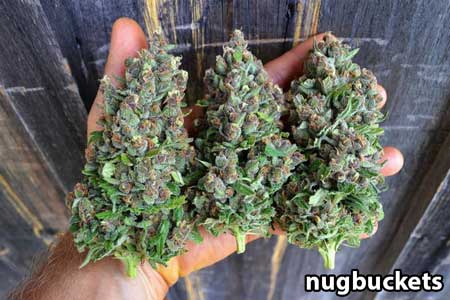 However, massive foxtailing is often the result of heat or stress . You know that's likely the case when the foxtailing seems to be happening mostly in the parts of the plant that are close to a heat or light source.
When a single foxtail keeps growing longer and longer , it is almost always a sign of some sort of major stress to the buds, most often heat.
This massively long foxtail was caused by heat
(it's basically a very long and thin bud, and will likely never fill out)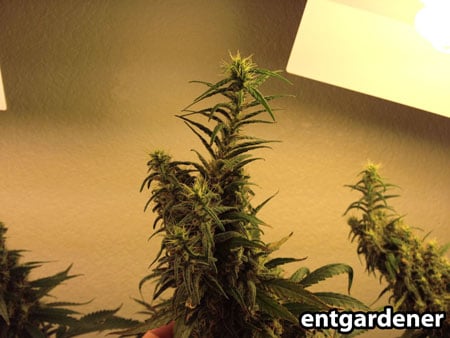 Here's another foxtail that was triggered by too much heat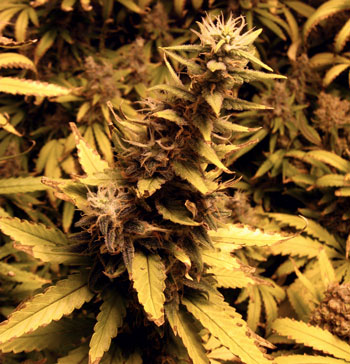 The following bud erupted with foxtails after a heatwave
(the plant also suffered from nutrient stress, which can trigger foxtailing on its own)