How do you get pics that good
With a steady hand and sometimes magnetized it to the side of the Grobo or sometimes tided to a stick stabilized to the floor and leaning towards the Trichomes/Flower… It's not easy… Cross my fingers every time…
They got a wireless one too
I just bought this, happy to know it really works!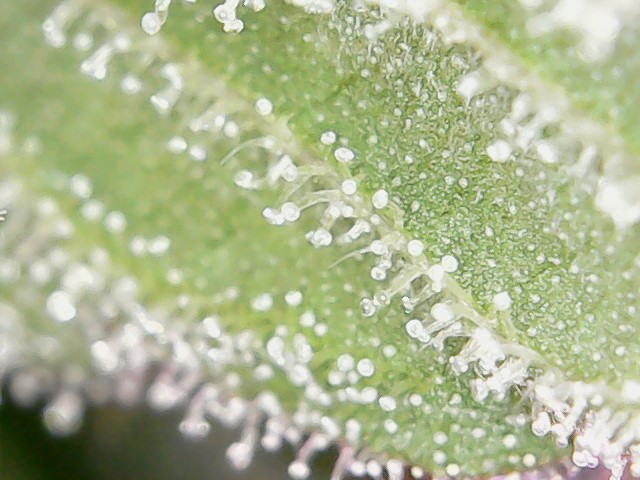 Summary

2019-08.02 :
((#FlawlessFinishUsed)): ((#DryingNow)):
Those are some big colas. Looks great!
Beautiful plant just perfect grow…great pics btw
I didn't know u was growing the gold too…how did it come out?

--
---
--

---
o.o.k…are u going to grow again?
Next time I'm going to do alot more super cropping early than i did on this one
https://www.allgrowers.com/search?q=earlyshowing%20%20user%3Asilvergrobo
(Who'sCounting):?

(Here Is the [MotherPlant]): (AcapulcoGold): (7th Plant):



--

---
(UpdatedOurGrowJounal): (GrowCompleted):

(2020-07.14):




(Trichomes):
(WhatDoesThisOneDo):?
--
(MuchLoveToYouGrowFam):
--

---
Wowow! Very impressive Silver & Fuzz!
Awesome
coming along nicely